Is it time to overcome what's blocking your brilliance? Would you like to recognise your true value, and experience a happier, healthier and more at peace version of you?
My work is helping you to overcome the thoughts, beliefs, emotions and behaviours that are blocking your brilliance; so you feel calm, clear and confident and able to access your innate wellbeing, wisdom and creativity.
Most people inherently 'feel' that they are meant to live a happy, healthy and fulfilled life, even tho they haven't quite figured out how.
The truth is, there IS an internal part of each of us that is always guiding us in the direction of exactly this. The problem, is that very few people have learned how to tap-into and harness the innate wisdom that lies within themselves.
Therapy involves a combination of Cognitive Behavioural Therapy CBT and Clinical Hypno-psychotherapy. Clients are guided to overcome challenges they have been facing by accessing un-tapped resources available within themselves.
a personal approach to 'solution focused' clinical therapy
"You will never follow your own inner voice until you clear up the doubts in your mind."
-Roy T. Bennett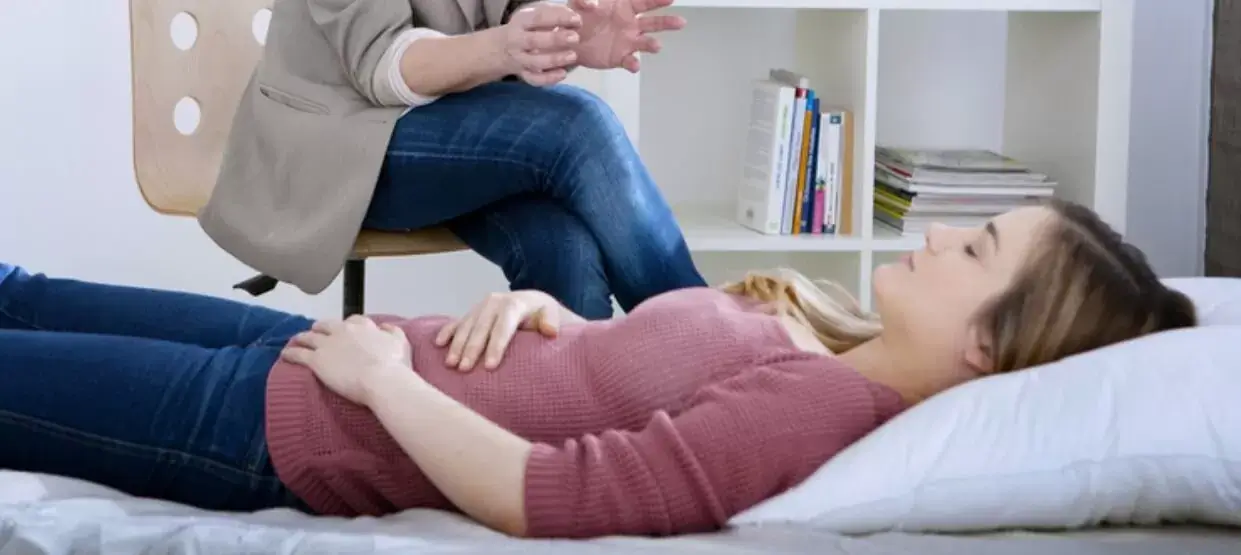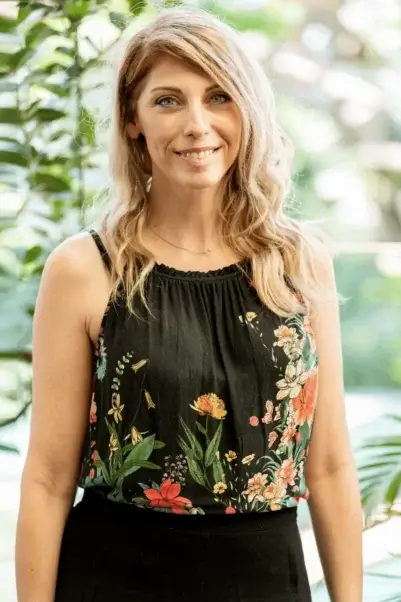 Email
hello@daniellepaphitis.com
ADDRESS
lvl 1/296 Payneham Rd, PAYNEHAM