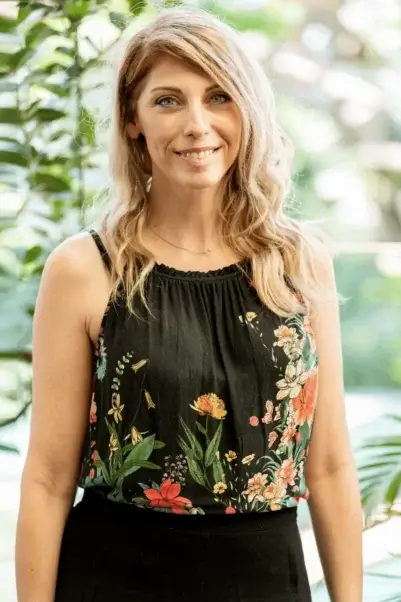 Danielle is dedicated to empowering clients to restore a natural state of calm, balance and wellness within themselves.
By adopting a person centred approach Danielle guides each client on their own highly personal healing journey.
Sessions are conducted in her comfortable and calming treatment room conveniently located in Payneham, South Australia with access to off-street parking. Alternatively clients are able to choose to have sessions online via Zoom in the comfort of their own home.
Danielle specialises in the treatment of:
Training & Qualifications
Diploma Hypno-counselling
Certificate Clinical Hypno-psychotherapy
HeartMath Clinical Certification for Stress, Anxiety and Self Regulation
Trauma & Suicide Ideation Training
Abelism & Neurodiversity Affirming Play Therapy
Ashtanga Yoga Teacher Training
Certificate III Children's Services
Most of us have experienced jealousy at some point in our lives. Perhaps we feel envy over someone else's success or maybe we feel that stab of jealousy when someone we love gives attention to someone else.
But when jealousy is threatening your internal well-being or is effecting your relationships with other people, then it's signal to do something about it.
It's likely though that underneath the jealousy lies some unresolved feelings around low self-esteem resulting from past experiences or conditioning.
Therapy sessions with Danielle include cognitive behavioural therapy (CBT), Psychotherapy and Hypnotherapy often helping important messages hit home within the sub-conscious mind and allow for positive shifts to take place.
This integrative approach to therapy for jealousy is designed to help you to feel good about yourself and regain your 'centre' and sense of self-worth and security.
Allowing yourself an authentic sense of confidence and self-worth, is an essential part of having a good relationship with yourself, and is the foundation all your relationships; friends, family, career as well as intimate.
By building that sense of self I can help you to reach a point where jealousy, whether of others or within a relationship, becomes a thing of the past.
Email
hello@daniellepaphitis.com
address
296 payneham rd, payneham, SA 5070