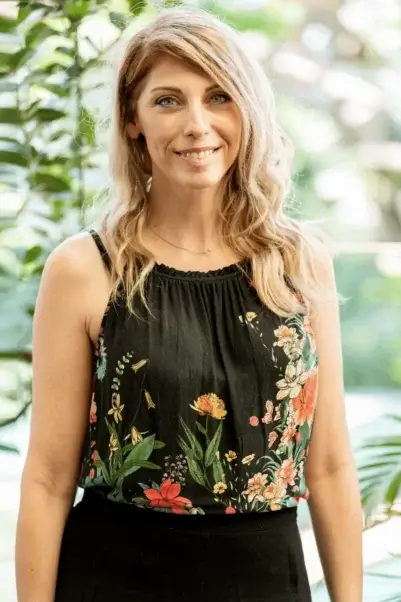 Danielle specialises in the treatment of anxiety and depression and is dedicated to empowering clients to restore a natural state of calm, balance and wellness within themselves.
By adopting a person centred approach Danielle guides each client on their own highly personal healing journey.
Danielle specialises in the treatment of:
Located at Lvl 1, 296 Payneham Rd, Payneham SA 
Training & Qualifications
Diploma Hypno-counselling
Certificate Clinical Hypno-psychotherapy
HeartMath Clinical Certification for Stress, Anxiety and Self Regulation
Trauma & Suicide Ideation Training
Abelism & Neurodiversity Affirming Play Therapy
Pranayama & Meditation Teacher Training
Ashtanga Yoga Teacher Training
Certificate III Children's Services
Children's Yoga Teacher Training
Feelings of guilt are deeply rooted in the past. It resides in our subconscious and becomes the driving force behind self-destructive behaviour.
Guilt has the power to distort both our experiences in the present moment and our true feelings.
And because guilt craves punishment either of ourselves or others or both, it really needs to be resolved sooner rather than later.
Therapy sessions with Danielle include cognitive behavioural therapy (CBT), Psychotherapy and Hypnotherapy. This integrative approach to therapy is designed to unlock guilt and resolve the issues from the past that have embedded it in your subconscious.
Our sessions will help you to embrace life fully in the here and now and create a future from a new place of freedom.
Email
hello@daniellepaphitis.com
address
296 payneham rd, payneham, SA 5070