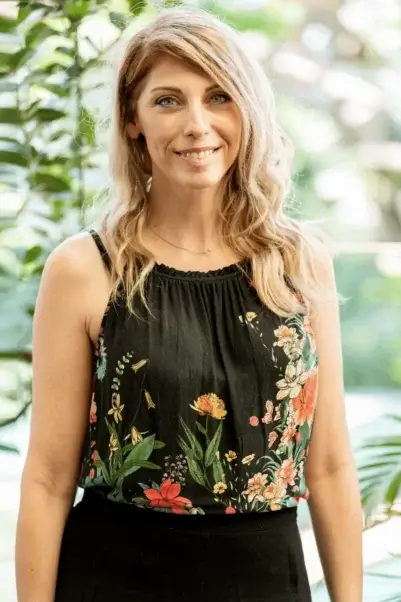 Danielle is dedicated to empowering clients to restore a natural state of calm, balance and wellness within themselves.
By adopting a person centred approach Danielle guides each client on their own highly personal healing journey.
Sessions are conducted in her comfortable and calming treatment room conveniently located in Payneham, South Australia with access to off-street parking. Alternatively clients are able to choose to have sessions online via Zoom in the comfort of their own home.
Danielle specialises in the treatment of:
Training & Qualifications
Diploma Hypno-counselling
Certificate Clinical Hypno-psychotherapy
HeartMath Clinical Certification for Stress, Anxiety and Self Regulation
Trauma & Suicide Ideation Training
Abelism & Neurodiversity Affirming Play Therapy
Ashtanga Yoga Teacher Training
Certificate III Children's Services
Statistics estimate that more than 11% of the population have some kind of phobia.
People with phobias experience unwanted responses to a certain stimuli. If you have a phobia you'll know about it because…
The physical response you feel when it's triggered is known as a stress response.
Some common physical reactions include sweating, accelerated heart rate, rapid shallow breathing, feeling 'paralysed with fear' or 'wanting to run away' from whatever is triggering the response.
Most people suffering from a phobia will go to great lengths to avoid the situation or circumstance that triggers the reaction.
There are two common ways a phobia is developed:
A behaviour that is learned (usually earlier in life)
Or after a traumatic experience
Left un-addressed, the message is often reinforced. And with repeated exposure it's likely to develop into a stronger response pattern.
Therapy sessions with Danielle include cognitive behavioural therapy (CBT), Psychotherapy and Hypnotherapy often helping important messages hit home within the sub-conscious mind and allow for positive shifts to take place.
This integrative approach to therapy for fears & phobias addresses the root cause of the phobia, which reduces the risk of the subconscious mind to replace the phobia with another non-desirable coping mechanism.
I also work closely with you to reduce the phobic fear response and increase your ability to stay calm and largely unaffected when confronted with the trigger.
Email
hello@daniellepaphitis.com
address
296 payneham rd, payneham, SA 5070